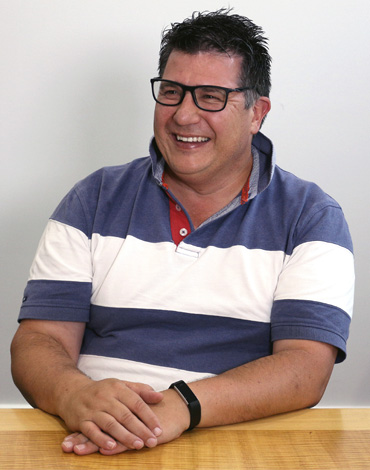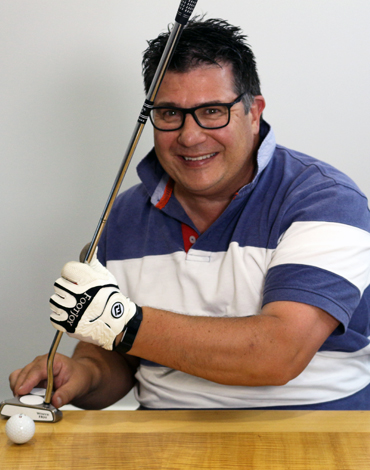 Paul O'Connell
Co-founder & Digital Nomad
Likes: Footy, Golf, Beach, Beer, Cooking and last but not least Family.
Dislikes: Traffic, Sending Text Messages, Supermarket Shopping and again Traffic.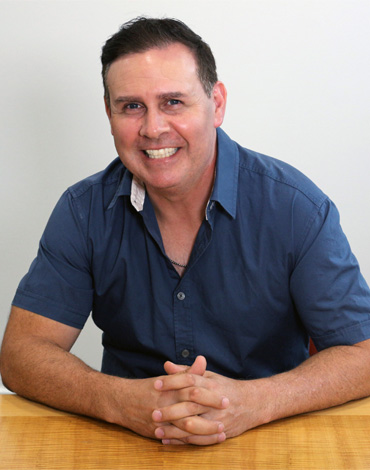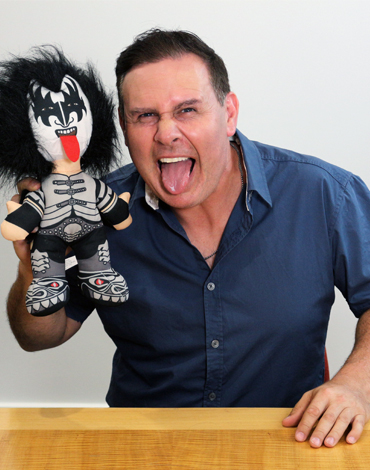 Gary Scott
Co-founder & Creative Genius
Likes: All Music, Fitness, Family, Big Boy Toys, Travel & Good Old Fashioned Pubs.
Dislikes: Soft Drinks, All You Can Eat Restaurants & Winter.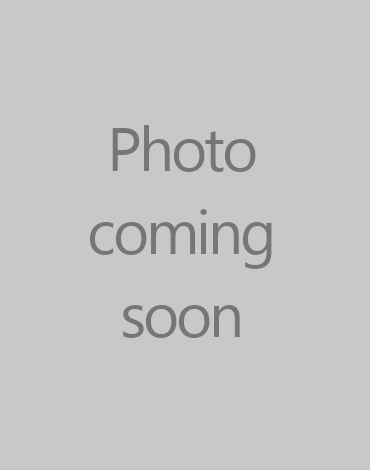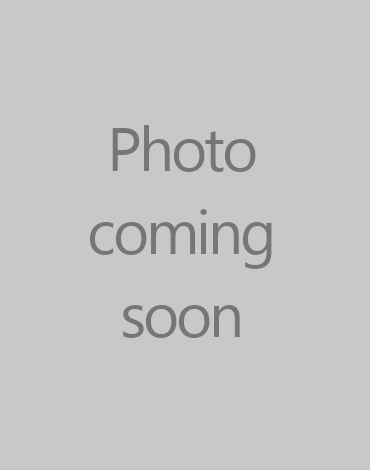 Marc Watts
Co-founder & Programming Geek

Likes: My Crazy 5 and 2 year old, Footy, Cricket, Running, Movies from the 80's, Streaming Entertainment.
Dislikes: Not having enough time.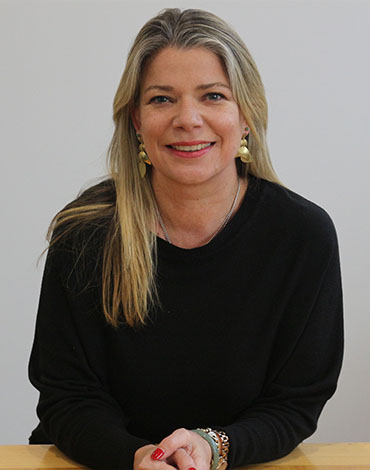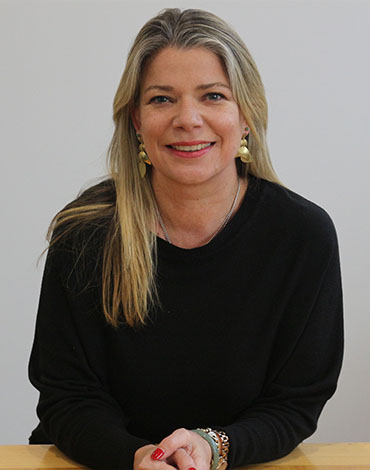 Nadia Bolzon
Sales and Operations Manager
Likes: Spending time with friends and family, travel, and sharing delicious food.
Dislikes: Not terribly much.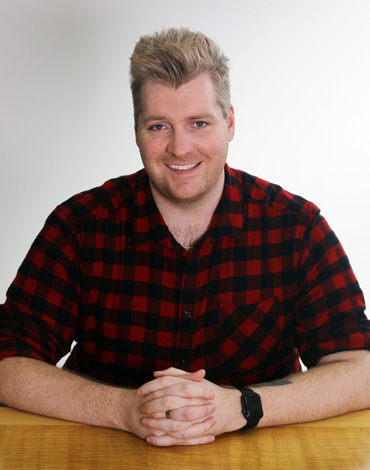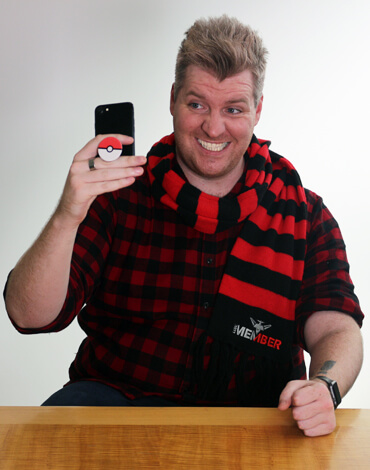 Reese Williams
Head of Social Media
Likes: Pop music, Comedy/satire, Essendon F.C., Politics, RuPaul's Drag Race & the politics of RuPaul's Drag Race.
Dislikes: Coffee, Bad Wifi, Hypocrisy, Food thats so bad for you but tastes incredible.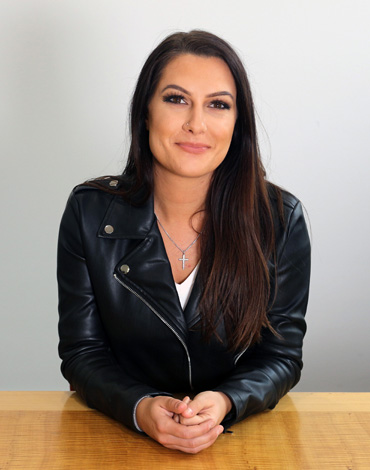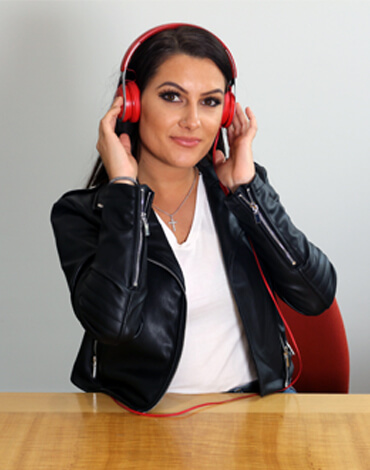 Ivana Braha
Graphic Designer
Likes: Taekwondo, Summer, Travelling, Pizza, H20, Make-up.
Dislikes: Coriander, Slow Drivers, Winter, Sneezing.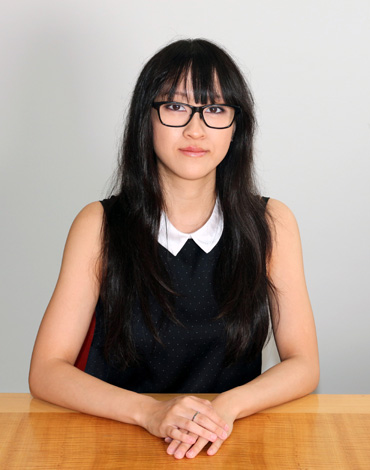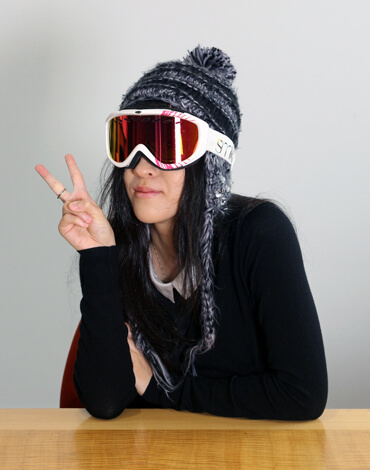 Melissa Teo
Senior Graphic Designer
Likes: Video games, snowboarding, coffee, photography, being cynical.
Dislikes: Spiders, mornings, mould, bad spelling, cooking.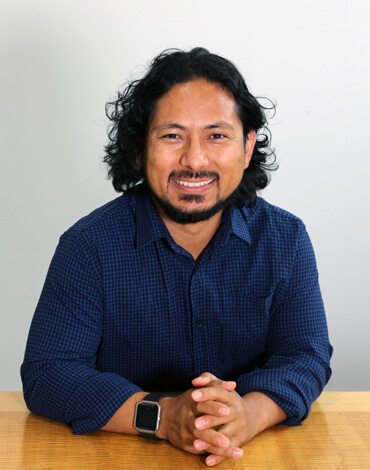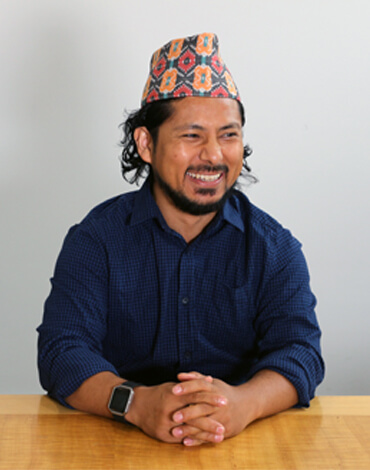 Gagan Khatri
Senior Graphic & Web Developer
Likes: Sunshine, Gardening, ALDI, Beers with friends.
Dislikes: Traffic, sugary junk foods.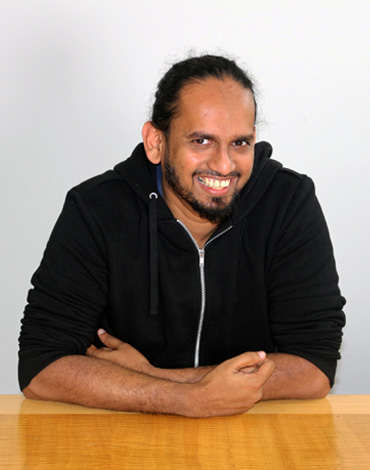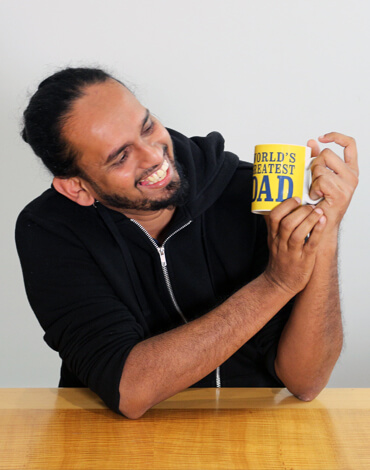 Stephen Silva
Graphic Designer
Likes: Wildlife, Nature, Sustainable Development, Road Trips, Beach, Wine, Cooking, Chocolates, History & Culture.
Dislikes: Cabbage, racism, politics.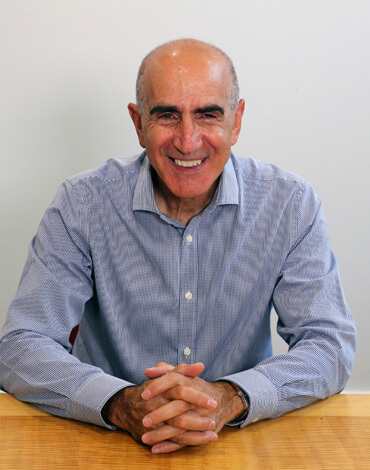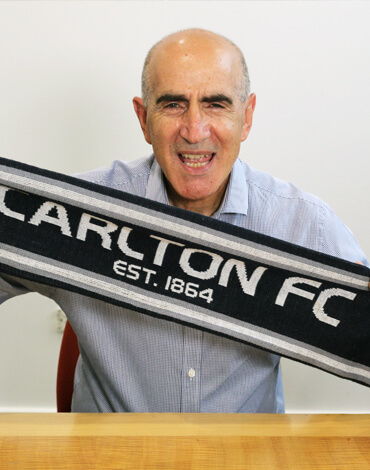 Francesco Cipressi
The Print Guy
Likes: Being outdoors, roses, gardening, daylight savings and music.
Dislikes: Winter time, possums on my roof at night.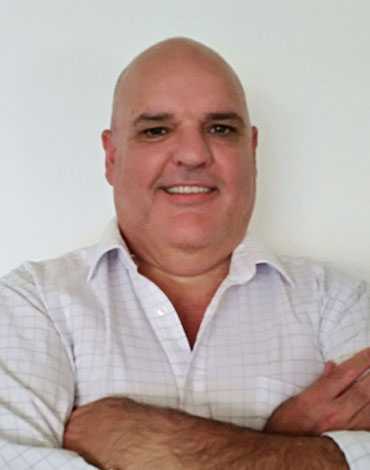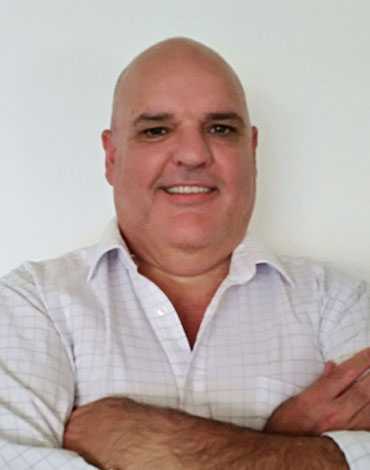 Rob Sanders
The Google Guy
Likes: AFL – Go The Hawks! BBQing, QLD's Warm Weather.
Dislikes: Geelong Footy Club, Pineapple on hamburgers, Melbourne weather.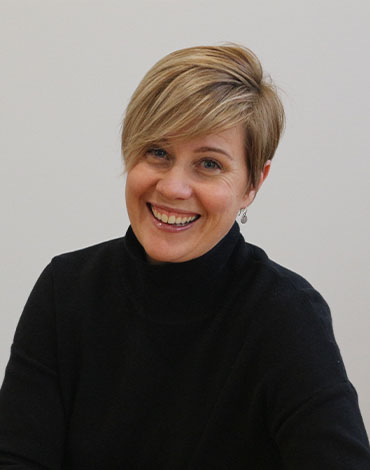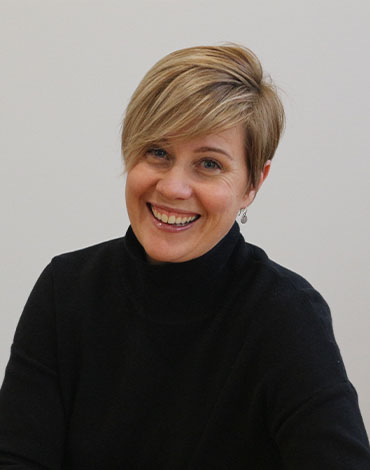 Jan O'Connell
Head Wordsmith
Likes: Any competitive sport, cooking for the masses, Friday night footy, an early night.
Dislikes: Overuse of commas, peak hour traffic, being late.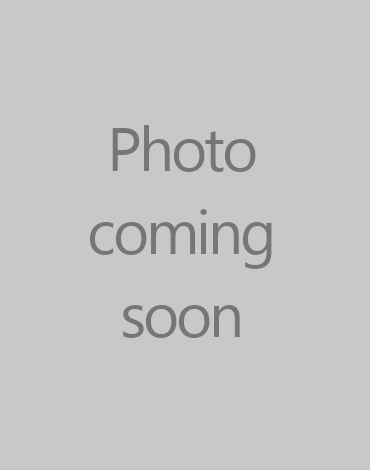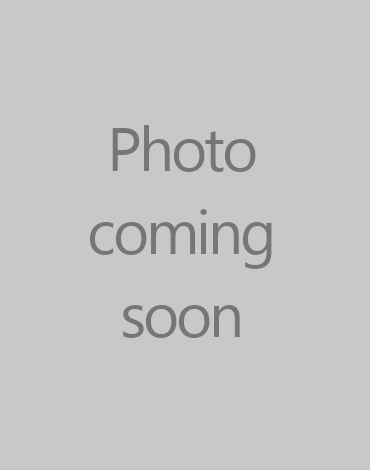 Nicole Saunders
Hosting Guru

Likes:  Cake decorating, Foo Fighters, Footy (Go Tiges!), hanging out with her kids.
Dislikes: Summer, Sugar, Slow people driving in the right lane.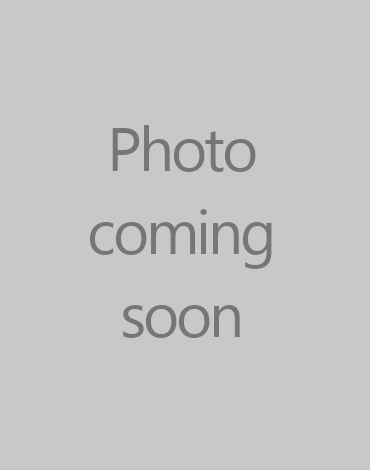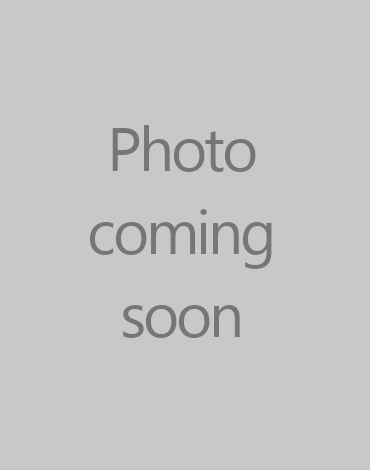 Rohan Wadsworth
Jack of all trades (or just Web Developer)
Likes:  Binging on TV and movies, Music, Games and Seeing bands live.
Dislikes: Summer and finding a car park.