Free SEO Report worth $1,500
No catches, no gimmicks, no tricks, no commitment
Simply submit your details including your website address and we'll send back a custom report detailing all the SEO recommendations that your company needs
Content Marketing Strategy
Link Building
Searcher Satisfaction
Structured Data and Schema Implementation
Toxic Backlink Monitoring and Removal
Two-Tiered SERP Strategy
Real Clients, Real Results
We have worked with Clutch Media for 3 years and they have consistently improved our results.
Monthly focus areas
Every month we focus in particular areas for your website meaning that our techniques are always different. Days of simply doing the same thing each month are over and our team with their extensive knowledge of the industry can ensure that we're constantly shifting our focus to the areas that matter.
Technology based SEO
As we are a technology company, we're able to create clever website systems and structures that ensure your SEO goals are met through our world class coding standards. This means that instead of performing basic SEO techniques, we're able to push the barrier in what's possible on a normal website.
Content and Article Writing
It's so important that content is written for your website which not only helps your visitors and customers but helps with SEO. Our Copywriters create high quality content that search engines love which will take your website to the next level.
Monthly Reporting
Each month we create a report so you can see what we've done to achieve better rankings. But be warned, our reports can span between 30-100 pages as the amount of work and techniques we use are quite diverse.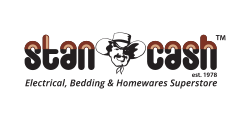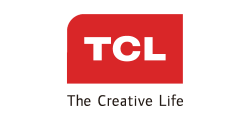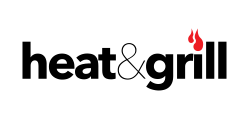 You have nothing to lose
Free SEO Report worth $1,500
No catches, no gimmicks, no tricks, no commitment
Simply submit your details including your website address and we'll send back a custom report detailing all the SEO recommendations that your company needs.